Accommodation
Distance from Conference venue: N/A
A rate of £105 B&B has been offered to delegates for Sunday 28th April.
To make a reservation please contact the hotel on 01244 899931 or [email protected] and quote the reservation code "BSOA April 2019".
Please note there is limited availability and rooms will be available until Wednesday 27th March 2019 on a first come, first served basis.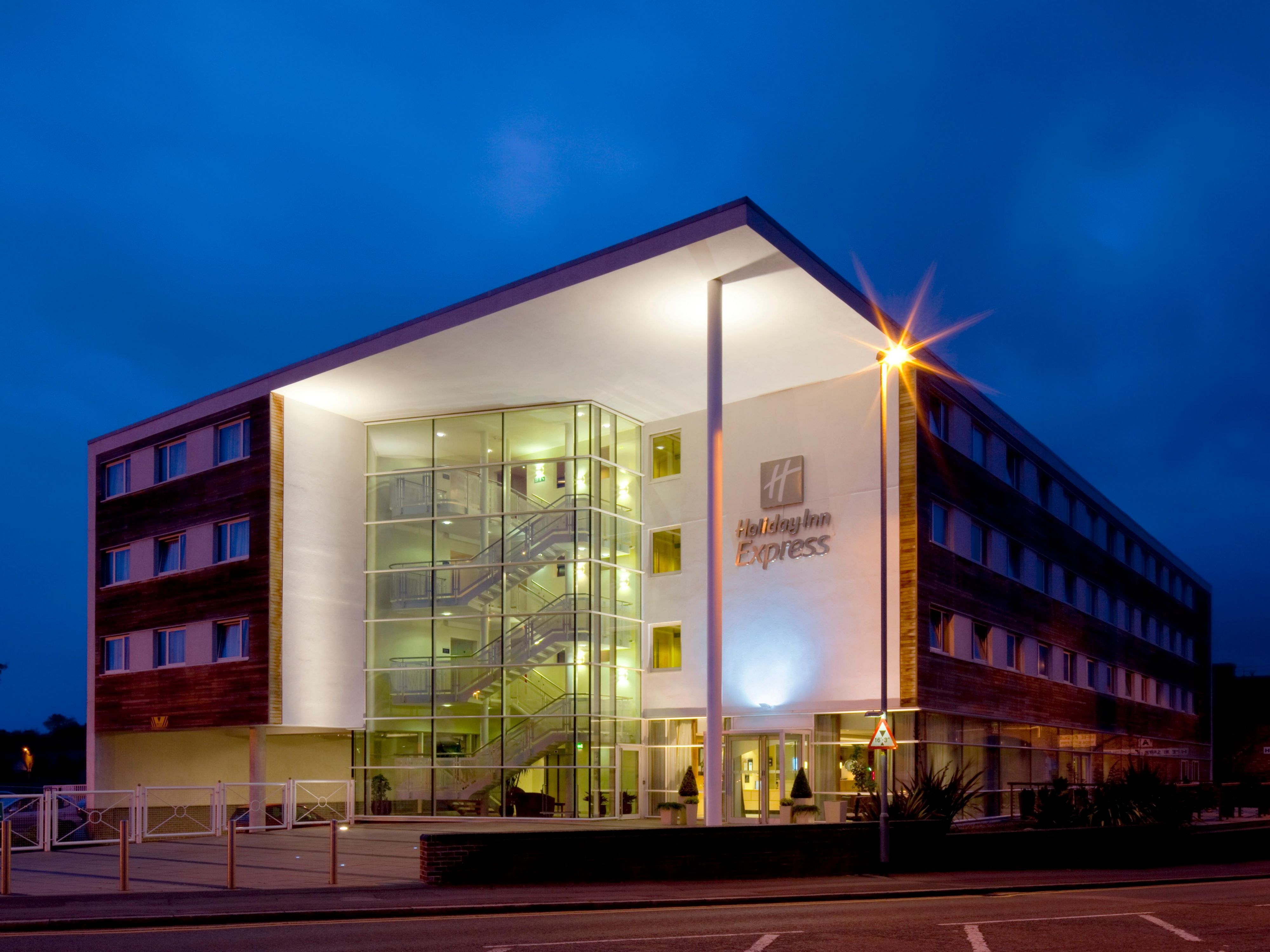 Holiday Inn Express Chester Racecourse
Distance from Conference venue: approximately 5 minutes' walking or 3 minutes' drive
Approximate Costing (as of December 2018): £71.89 per night B&B
T: 01244 327900
Distance from Conference venue: approximately 5 minutes' walking or 8 minutes' drive
Approximate Costing (as of December 2018): £153 per night B&B
T: 01244 324024
Distance from Conference venue: approximately 6 minutes' walking or 7 minutes' drive
Approximate Costing (as of December 2018): £86.70 per night B&B
T: 0344 879 9113
Distance from Conference venue: approximately 7 minutes' walking or 4 minutes' drive
Approximate Costing (as of December 2018): £128 per night B&B
T: 01244 345454
---